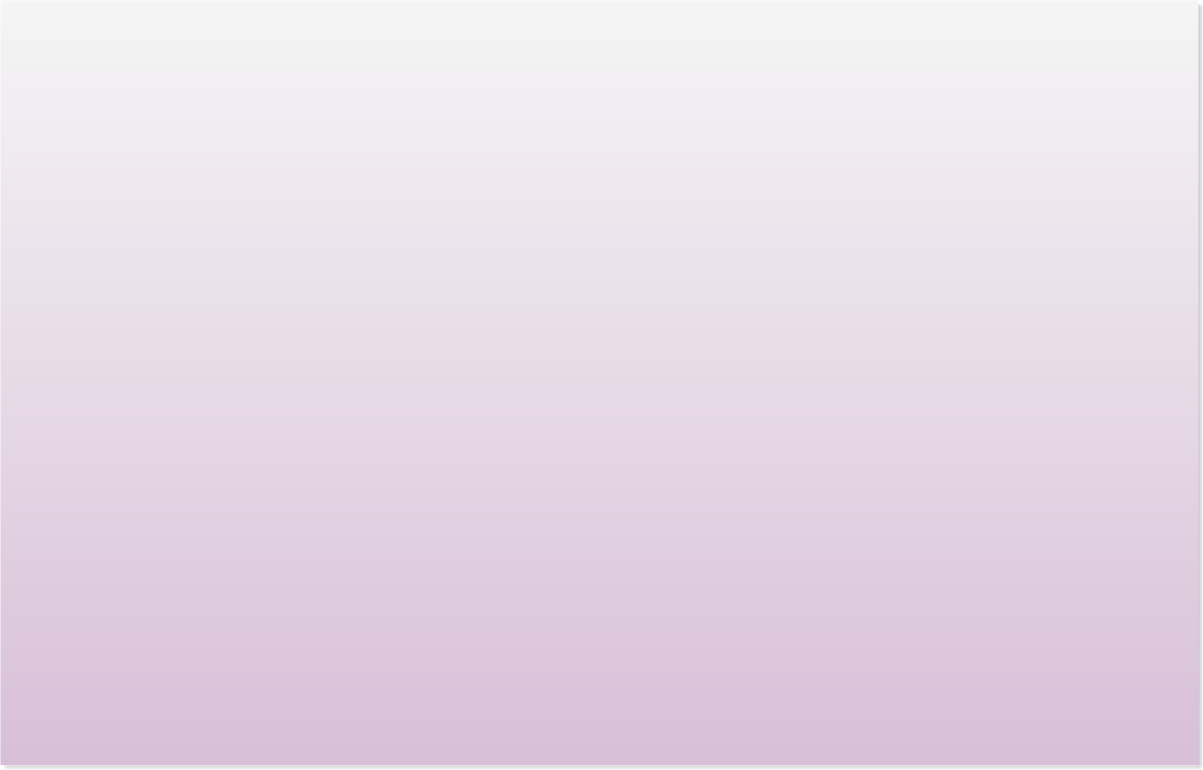 Welcome to our website, and thank you for checking us out! Please be patient with us as we'll be making changes gradually, so feel free to stop by every now and then to find what's new!

We at Higher Ground Family Church are all about ministering to every member of the family. Created by God, every member of a family needs the love He provides. Higher Ground not only supports family but extends the love of the family of God to all. The dynamics in every family are different, but there is not a single dynamic the Lord does not understand.

As the ministry grows in number and diversity, we are excited about the possibilities of touching lives with the Gospel. Come be a part of a growing ministry here to make a difference.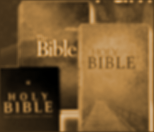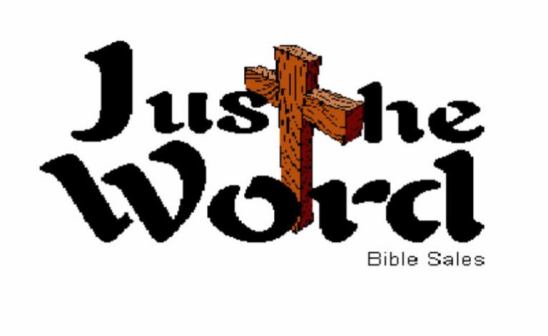 Just the Word bible store is located inside
Higher Ground Family Church.
We have several Bible versions to choose from.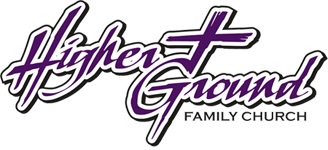 3369 Hwy. 70
Morgan City, LA

Mailing Address:
P.O. Box 849
Morgan City, LA 70381
Wednesday Evenings
7:00 PM
Sunday Mornings
10:00 AM
SERVICE TIMES
---
(985) 385-4874